A MAJOR GROUP OF COMPANIES WHO WE HAVE COMBINED
TO PROVIDE A WORLDWIDE SERVICE TO PROVIDE COMPLETE OLIVE OIL AND TABLE OLIVE PROJECTS
We take care of the whole process:
1. STUDY OF THE LAND, DESIGN AND EXECUTION OF OLIVE PLANTATIONS
2. INSTALLATION OF MODERN OLIVE TREES NURSERIES
3. TECHNICAL MANAGEMENT OF THE OLIVE GROVE
4. DESIGN AND INSTALLATION OF OLIVE MILLS/TABLE OLIVE PRODUCTION FACILITIES
5. SUPPORT AND PRESENTATION IN THE PROCESS OF PRODUCING QIALITY OLIVE OIL OR TABLE OLIVES
6. DEVELOPPEMENT OF NEW OLIVE OIL BRANDS AND INTRODUCING TO INTERNATIONAL MARKETS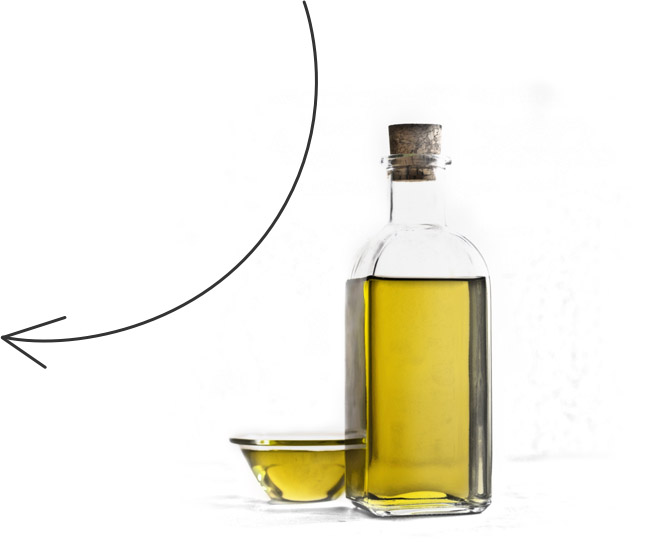 01
SERVICE A-Z
from planting to bottling and selling
02
MANUFACTURERS
we are a group of companies active in the olive oil sector
03
1 CONTACT PERSON
only one contact person, a complete offer
04
INTERNATIONALIONAL
We have the capacity to develop projects and give service worldwide, in all the producing countries of olive oil both traditional and new ones. We are at your disposal no matter where you are contacting us.
05
SUCCESS
We are involved in achieving the objectives required by the client, we accompany him with our technical experts at every stage of the whole process, looking for getting the best production in terms of quantity and quality with the lower production cost to guarantee the pro tability of the project from the beginning to the end.
Experts in Olive grove and Olive oil
We cover the whole world